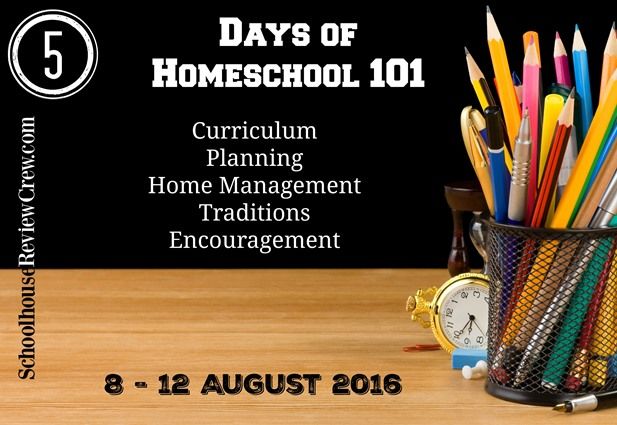 See Day 1, Day 2, Day 3, and Day 4
It's our last day of the 5 Days of Homeschool 101 blog hop! How awesome that we get to leave one another with a little encouragement. I've made a few older videos that pretty much sum up my encouragement ideas but my favorite is to keep on keepin' on! Remember why you began and what your vision is for the hard times that are to come or that you may already be hitting.
In this video, I share 5 encouragement tips that have helped me.
Examine myself - ask myself the tough questions.

Go back to the basics.

Do not compare!

Do not over commit yourself or your students.

Schedule in Teacher Workdays
In this video, I share some tips to help you find time for yourself in the midst of busy homeschool days. I hope some of these will encourage you in your homeschool journey.
Remember whatever you are going through, you are not alone! Someone, somewhere is or has been dealing with the same things you are. That is why I share and encourage everyone to share. We each have a story to share and yours just might be the story that someone needs to hear!