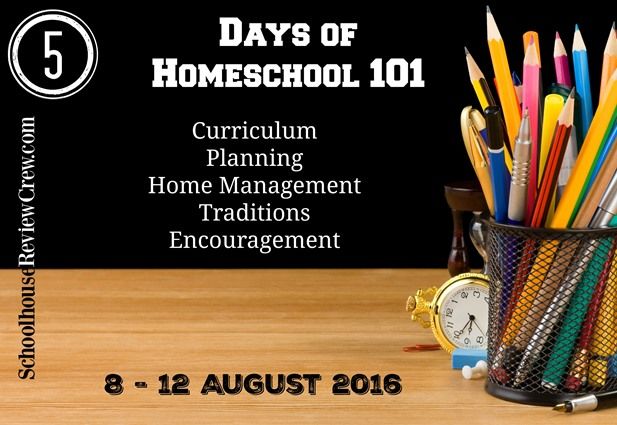 As I stated in my planning post, I love to plan but fall off when it comes to the follow through sometimes. My personality seems to be all or nothing with very little in between so when I'm on I'm on but the same is true when I'm off! Here's my disclaimer: This post will include almost all affiliate links because I have used these systems and gained a lot of insight from them all. The thing about systems though is they do not complete themselves. Oh how I long for a system like that!
I think I have come a long way in my home management though and the biggest success in that area is attitude. I have learned to let go when needed. I use to have the attitude that if I couldn't get it all done, then I would shut down and do nothing. That did not give me any success. I have since learned that if I do a little each day I don't feel so overwhelmed with trying to do it all. I have made index cards, used many planning systems, apps, taken online courses - you name it I have probably tried it and failed at it!
So, my best advice in home management would be a quote from Elisabeth Elliot, "Do the next thing."
Here are a few tools that I currently use to help me accomplish doing the next thing.
1) Motivated Moms - I have been using Motivated Moms for many years now because it is so simple and the tasks are broken down so that they are not overwhelming to me at all. I began with the paper ebook planning system and have now transitioned to the app over the past couple of years. This would be my all time favorite tool for home management and it appeases my type A personality too with it's color coding and delegation options. I still transfer the items that need doing for the day into my paper planner because the act of writing it down helps me to keep the task fresh in my mind.
2) The To Do List - Making a nightly to do list with what I want to accomplish the next day also keeps me in sync with my home management. Again, I do better when I write down what I want to accomplish. I have fought this tooth and nail because it seems like just another to do to add to the list but it really has helped me to accomplish more.
If you are still fighting writing it down like I did for so long, I will share with you my weekly planner sheet that I made that just requires you to check off daily tasks. It works okay for me because I still can write down what needs to be done for the week but I need a daily plan as well as a weekly plan so it's still not exactly what I want. This is a free tool!
3) Last but not least is this great Home Management Course, My Homemaking Mentor, that I joined up to support in it's beginning stages. There are videos for the visual learner like myself and lots of sharing, encouragement, and ideas to help any type of homemaker. The great thing about these courses is they are self paced and always available to you. You do not have a limited time but will always be able to access the old content as well as any new that may be added.
Just like each homeschool is unique and has to find out what works best for them, so does each home manager. We are all made differently with different schedules, learning styles, and personalities so fitting a standard mold will never work. Sometimes you have to tweak and play around with what works best for you and your home but mostly you just have to get it done!
What plan, schedule, or system have you found that helps you with your home management? I am always looking and trying to learn!!